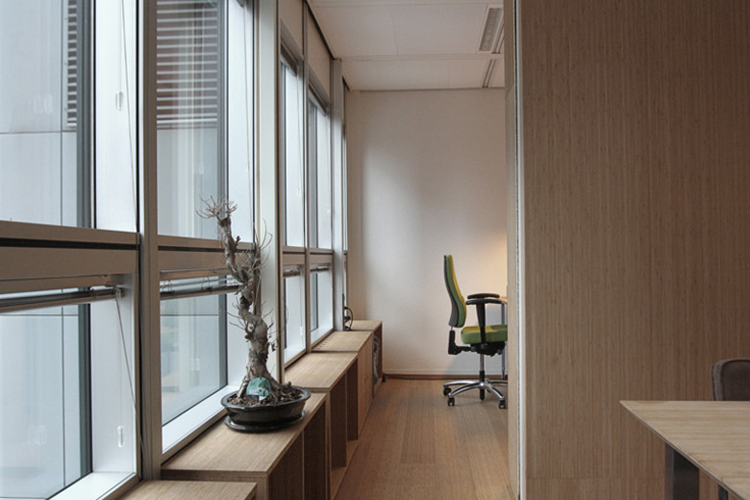 We work together as a Team to offer our clients the best of services in the field of taxation, accounting and payroll, and we are proud of the commitment and loyalty of our Team towards our clients !
Tax Consultants International is an independent professional service firm, with real people, and real offices in the business districts of Amsterdam and Rotterdam, and with real clients from all over the globe.
We work face to face or remote, but never distant, and we are always in the game with you; agile, service minded and solution driven.
Our goal is simple: to help you by taking away the red tape and bureaucracy, so you can focus on your business, realize sustainable growth for your company, and become successful !!!
Available for hire in a wide range of disciplines, all directly or indirectly related to doing business or working in the Netherlands.
Please follow the links below for more information about our
We gladly make time for you, and invite you to contact us.
Enjoy the experience of an involved, reliable and knowledgeable team that wants to be your partner
for your business endeavours in the Netherlands !